How to Make Money Online in 2024
Hello friends, long time since my last post. I have been busy to find easy and fast make money online methods, seems I found some and made some bucks. Now I am sharing them with you. If you want to make money online fast, here are 7 proven ways to use it in 2024.
Facebook Page flipping
Create Facebook pages, grow them and flip for money. First of all, create a new Facebook profile, then create 5-10 funny memes groups with that profile. Start posting memes on your main page and re-share them into your groups. I am doing this myself, in just few months, I managed to grow my groups up to 600K+ and my pages are 250K+ . I will sell them once I reach 1M. But now, I am using those audience to grow new pages and groups.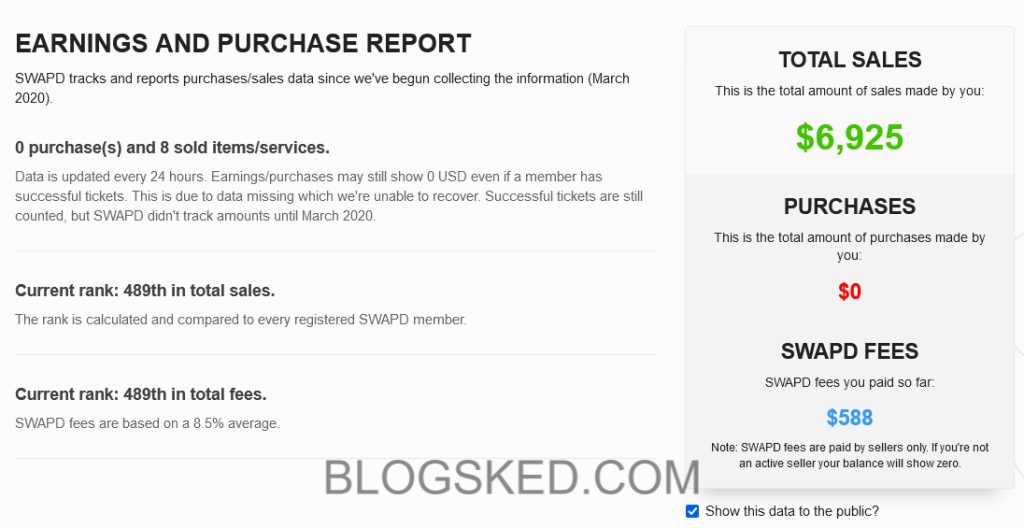 Twitter
Twitter is very easy to grow, even you don't need any of your own content to share. You can just re-post viral videos or images to get likes, shares and followers. I see many accounts that grow 100K in just one month, I did it as well. I have sold several Twitter pages at Swapd. The price is $100 per 10K followers depending how active page you have.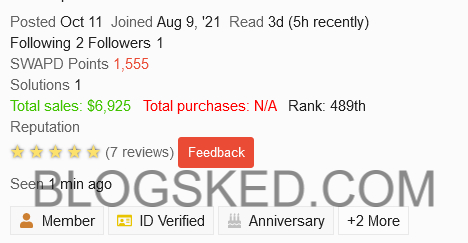 CPA Marketing
This is another great way to make fast money online. Join the networks like Maxbounty and start promoting offers. CPA means cost per action, you can earn up to $15 per just sign up. If you have big Facebook or other social pages, you can promote niche related offer to boost your earnings. Just apply for few CPA networks to test out offer to find out what works best for you.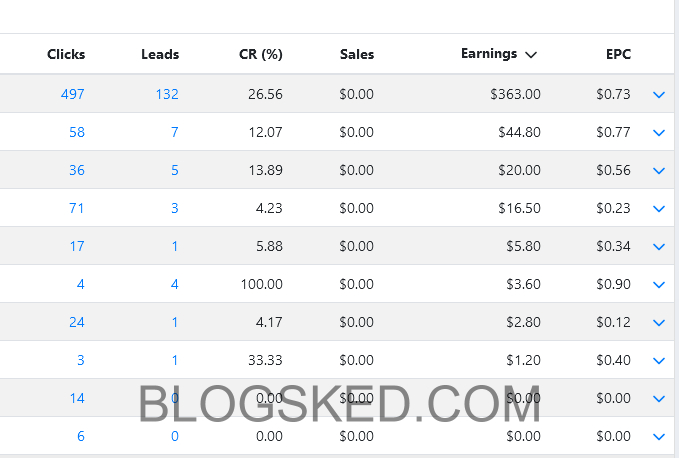 Affiliate Marketing
Just like CPA, but you need to generate sales. You can promote Amazon products, direct affiliate links or join the sites like WarriorPlus, JVzoo for digital product promotion. Free ways like commenting, sharing videos, writing posts etc will take some time to give back, you can also try paid advertising ways to make money fast.

TikTok + Dropshipping
Have you ever seen any viral videos with weird products? They are all dropshippers, using TikTok ads to sell Aliexpress products. This is not for newbies and you lose lots of money with ads. If you really want to start dropshipping business, you should consider buying a legit course to learn the basics and advances.
Blogging
This is the best and evergreen way to make residual passive income. Create a blog and write posts about topics you know. Then, once you have enough posts, it is time to become active in every online communities to promote your website. Monetization possibilities are endless. The best is Google Adsense and other similar contextual advertising companies like Ezoic. Moreover, you can make huge revenue by promoting your own product or other affiliate products. Plus, paid posts, link placement and many more.
Youtube Shorts
Unlike Youtube long videos, shorts are very viral and can help you to build a channel with thousands of subscribers. Or you can use many channels to mass upload shorts for a product and make money from it as fast as possible. I have sold a channel with 646K subscribers for $3.500 last year, which I had created just 2-3 month ago.
Dear readers, these ways above are personally used by myself except dropshipping. Feel free to ask any questions by commenting below. I want you to make money online soon my friends.
This post contains affiliate links to products. I may receive a commission for purchases made through these links.